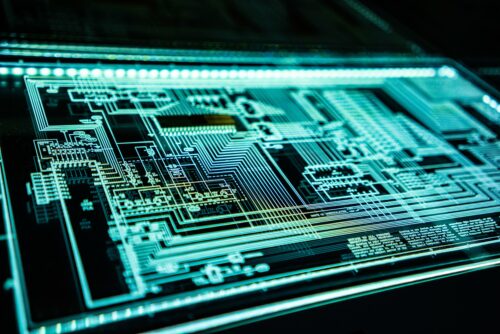 Working with our customers right from discovery stage, we use our in depth knowledge of engineering and technology to help identify market opportunities and hone ideas and concepts.
Jaltek's Product Development team integrates seamlessly with our customers, bringing industry expertise and innovative solutions to create groundbreaking products together. A comprehensive product strategy empowers the customer and incorporates involvement from all stakeholders.
Once an opportunity has been identified, we take a flexible and risk-based approach to product development using a combination of design, analysis, prototyping and test to identify and tackle any risks to ensure the manufacturability of products.
It is vital that manufacture is considered right from concept stage. Jaltek's state-of-the-art in house manufacturing facility, offering end to end capability, provides the backbone of expertise required to help realise a product from concept-to-market and throughout its' entire life cycle.
Our customers require a transparent, reliable and affordable design partner that delivers the quality you need whilst dovetailing with your own development team. We understand your priorities; a robust, reliable, cost effective and innovative product brought to market, in a seamless, quick & efficient manner.

Areas of integration within the Development Cycle where we offer support include:
Concept Consultancy
Feasibility Studies
Product Specifications
Circuit Development
Firmware Development
Software Development
Mechanical/Enclosure Development
Prototype Bring-Up & Commissioning